Reading: A Neglected Powerhouse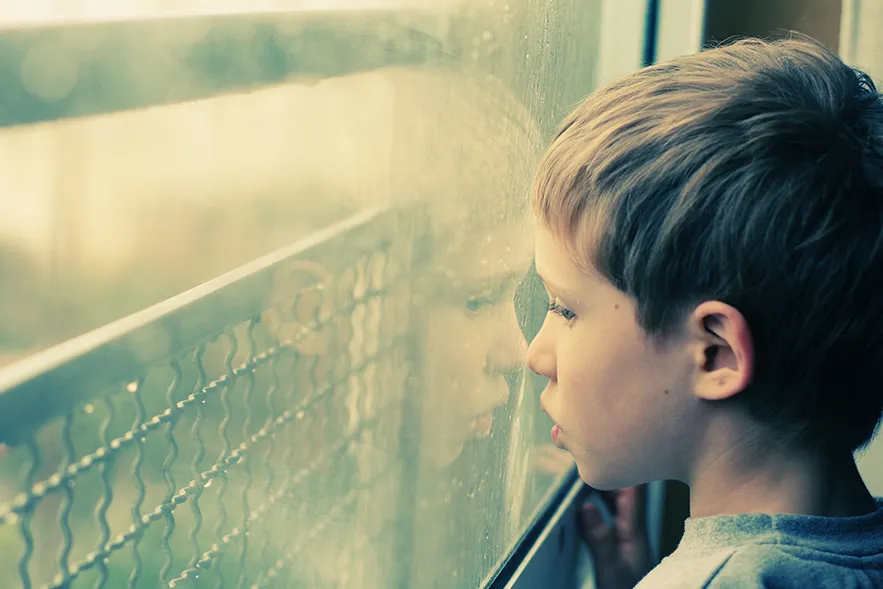 Spoken language is the mainstay of intervention for children on the spectrum. Even when they cannot speak, the children receive hundreds of hours in speech/language therapy. Spoken language is deemed to be so critical that any sounds—even those that just approximate words—are welcomed. The effort can go on for years—even when the children are showing minimal, if any, progress.
By contrast, remarkably little work is put into the "other" form of language—that is, literacy (reading and writing). Recently, when asked about what he is offering in literacy, the director of a school for children 4-10 years replied: "We don't have programs in that area. We have so many more important things to teach." He is not alone. For many, literacy is not viewed as a critical skill.
Imagine what parents of neurotypical (NT) children would do if told, "Reading and writing are not in our curriculum. There are just too many more important things your child has to learn." They know that literacy is a, if not THE, single most valuable skill a child can master. It is the path to school success, jobs, and intellectual growth. The consequences for failing to teach it to children on the spectrum are incalculable.
A key factor responsible for this situation is the high percentage of children who are not speaking or minimally verbal. Based on the course of development with NT children, it is assumed that spoken language must precede written language. From this perspective, the children's limitations in spoken language automatically place written language out of reach. "Why try?" since it is clearly "unattainable." But …