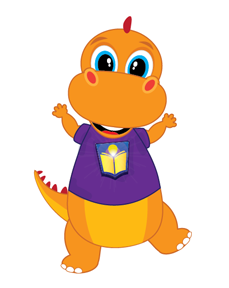 ASD Reading is a groundbreaking reading program for children with Autism Spectrum Disorder (ASD). ASD Reading holds the key to opening up the world of literacy to children with ASD - even when they are non-speaking.
ASD is a neurodevelopment disorder that leads to impaired language, communication and social skills. Estimates are that approximately 80 million people are affected by autism around the globe. Shockingly, over the past decade increases of between 50% to 2000% in diagnoses of ASD have been reported world-wide. Tragically, the majority of children diagnosed with ASD never gain the ability to read with any degree of fluency or utility.
Current reading education relies on methods that do not work for children on the spectrum with the result that the majority never gain the ability to read with fluency or understanding. However, ASD Reading uses revolutionary reading instructions methods that can be used to teach any child with ASD to read and write - even those who are non-speaking (i.e., non-speaking).
Mojo Learning Inc.
7260 W. Azure Dr., Suite 140-525
Las Vegas, NV 89130
Toll free: 888.267.4861
Tel. (702) 386-5350